Beauty Is Your Business Podcast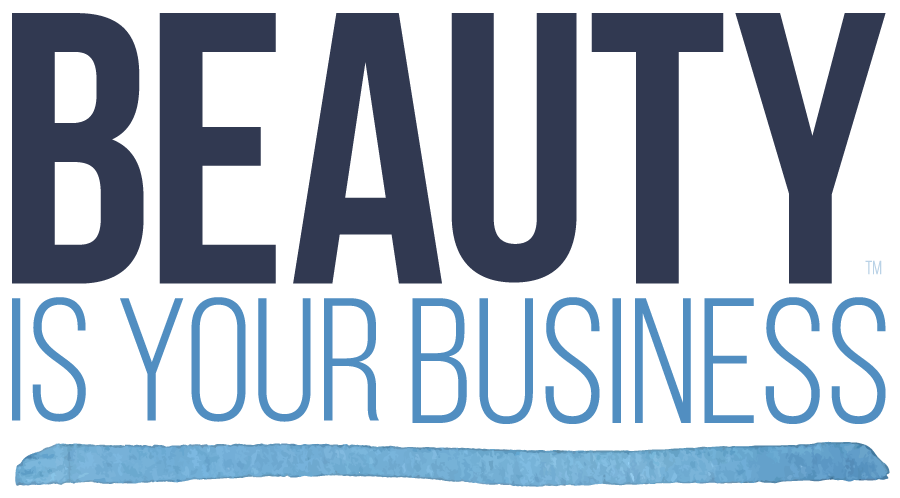 Beauty Is Your Business
cosmetics, beauty, and lifestyle industry podcast
---
---
This is a podcast for founders, experts, executives, and aspirants interested in the new wave of innovation and emerging technologies that are totally transforming the cosmetics and beauty industry.
Follow The Podcast
Here are four ways to follow the show and make sure you don't miss a single episode:
Do you want to be a guest on BIYB?
Use the Be A Guest form on our network's website. Remember to select Beauty Is Your Business.
Listen Now
---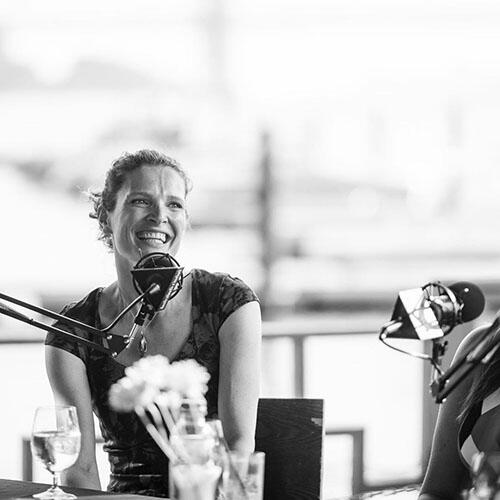 Industry Events List
Request your invitation to BIYB's exclusive curated live industry networking events.
About Beauty Is Your Business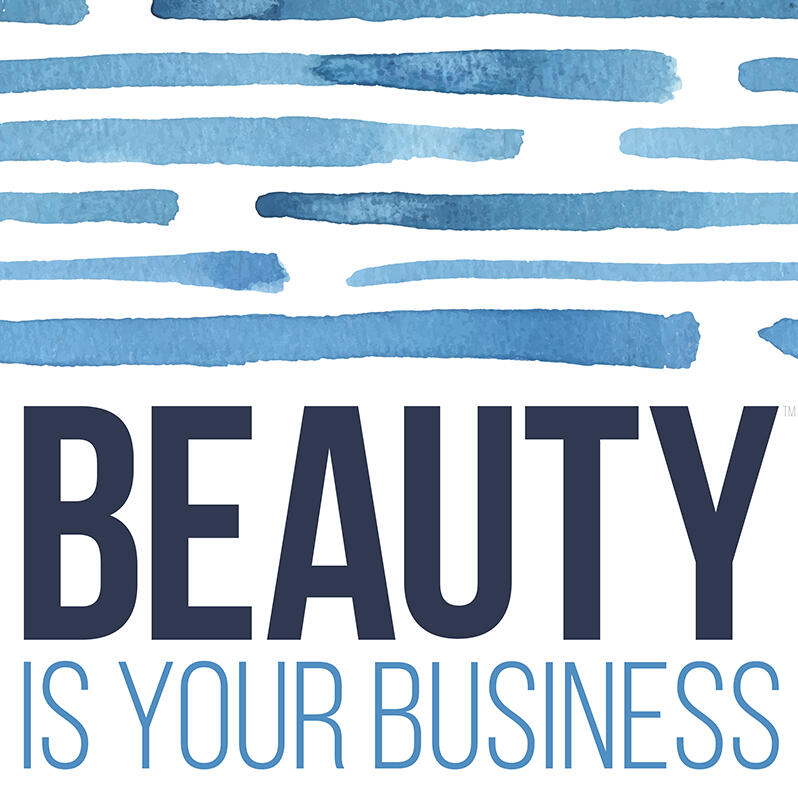 Beauty Is Your Business is a beauty + tech podcast.
Listen to beauty industry experts and insiders, including current hosts Denise Dente and Jessica Quick, Co-Founders and Principals of Buzz Beauté, as they make the beauty industry entertaining, informative, and thought-provoking for industry professionals and beauty enthusiasts.

Beauty Is Your Business ("BIYB"), produced by MouthMedia Network, features in-depth interviews with the people changing the beauty industry, along with insightful commentary by the BIYB hosts.

Former hosts (and sometimes current guest hosts) include Karen Moon (Venture Partner for Suttona Capital and Elizabeth Street Ventures), April Franzino (Beauty Director for Good Housekeeping, Woman's Day and Prevention Magazines at Hearst), and Abby Wallach (CEO of Scentinvent Technologies and Sparti Scents).
Enjoy these other MouthMedia Network business podcasts:
American Fashion Podcast
"the fashion industry's favorite show"

Content Is Your Business
a content marketing technology podcast

Fashion Is Your Business
a retail technology podcast

Retail Is Your Business
a retail technology podcast