Beauty Is Your Business Podcast
---
---
Follow The Podcast
---
Do you want to Be A Guest on "BIYB"?
---
Industry Events List
---
About Beauty Is Your Business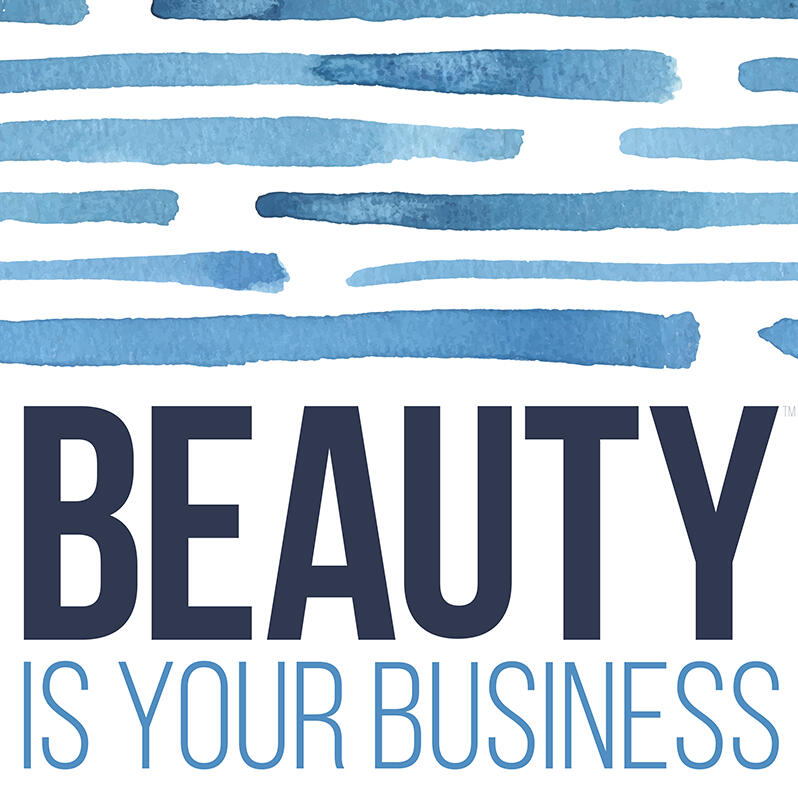 Beauty Is Your Business is a beauty + tech podcast.
The informative and fun weekly show is produced by MouthMedia Network and is hosted by a team of industry leaders and relevant business experts including Karen Moon (Venture Partners for Elizabeth Street Ventures), April Franzino (Beauty Director for Prevention, Good Housekeeping, and Woman's Day at Hearst Magazines), and Abby Wallach (Co-Founder of Scent Invent), along with numerous relevant guest-hosts.

Lighthearted and boisterous, Beauty Is Your Business ("BIYB") features discussions inspired by recent news, useful in-depth interviews with industry notables, and commentary about virtually anything in between, making insights into business and technology within the beauty industry entertaining, meaningful and accessible.
---